Who we are
Cakesify is the premier online marketplace designed specifically for home bakers and local bakeries. We are a dedicated platform that seamlessly connects passionate bakers with cake enthusiasts who value unique, artisanal creations over mass-produced options.
"

We're here to make your celebrations extra sweet and win the hearts of your loved ones!

"
Passion into profit
Our mission is to empower home bakers to turn their passion into profit, providing them a platform to reach a wider audience and operate their own baking business with ease. We believe in the power of entrepreneurship and creativity and aim to foster these values in the baking community.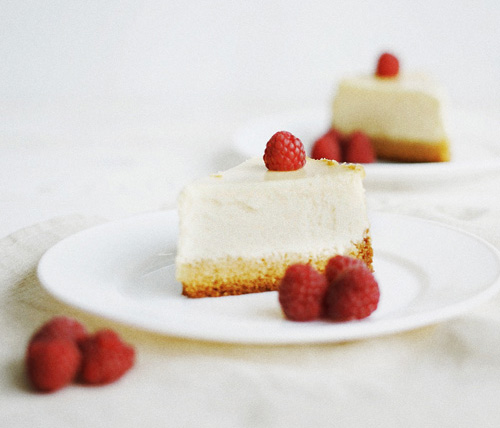 Our Community
More than a marketplace, Cakesify fosters a community. Here, bakers can share their creative journey, connect with others who share their passion, and gain valuable feedback to enhance their craft. Customers too, can explore the world of home baking, learn about the bakers behind their purchases, and engage in the joy of unique and handcrafted delights.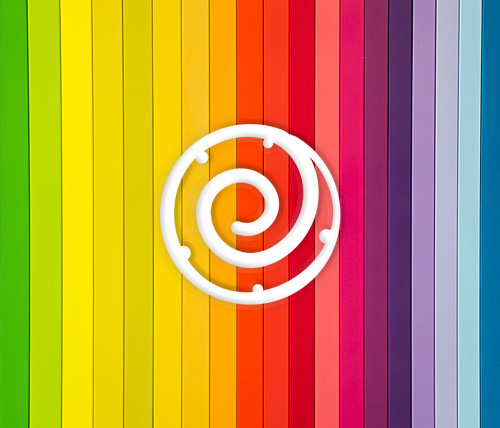 "

At Cakesify, we believe every cake has a story. We're here to help share that story. Join us in crafting sweet connections.

"
Our Customers
Cakesify serves cake-lovers who appreciate the artistry and personal touch of homemade and local bakery cakes. Our platform allows them to discover and enjoy a vast variety of unique cakes, personalized to their taste and crafted with love.