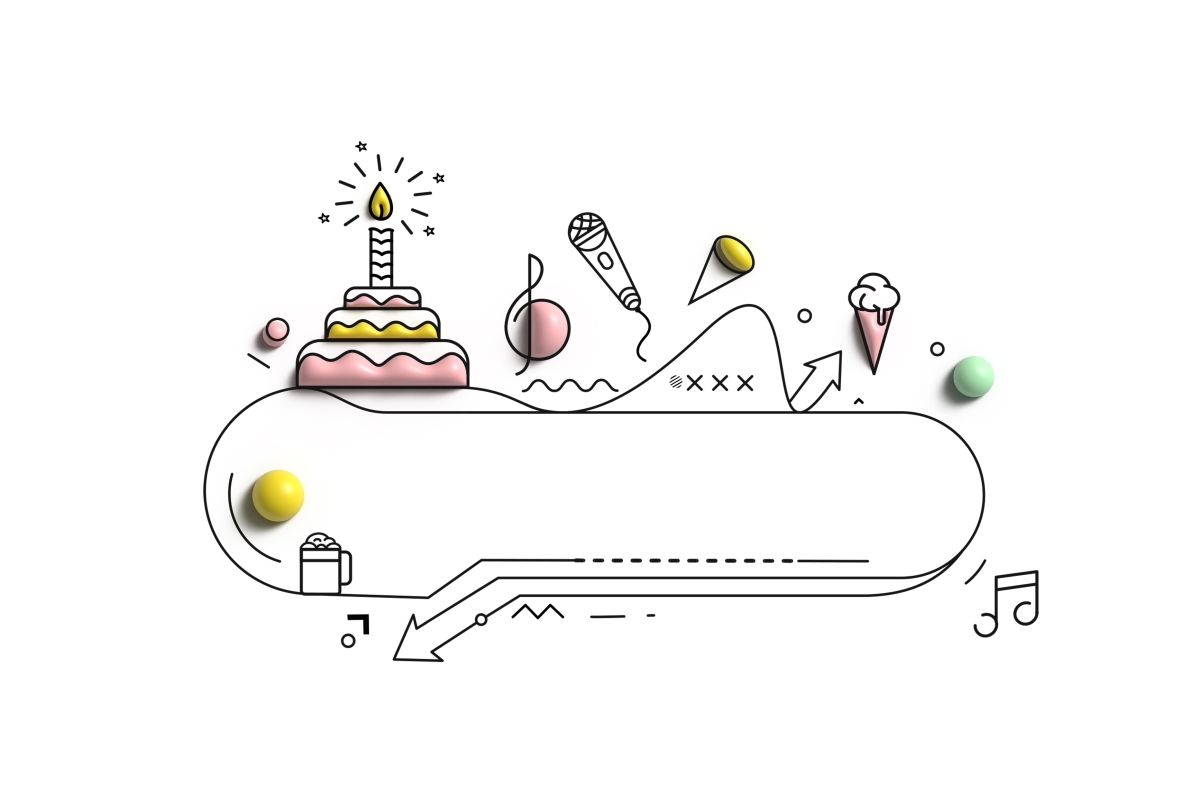 Cakesify help you to


sell more cakes!

Cakesify is a marketplace for home bakers like you. Create a store with zero investment and start selling your baked goods today, stressfree!

Start selling
You bake, we sell
Turn your passion into a side-hustle that makes you money. With Cakesify it's easy to get started and even easier to sell your bakes as we take care of everything.
Hasslefree delivery
Cakesify handles everything for you from getting the orders to picking it up and delivering it. All you gotta do is focus on baking mouth-watering cakes!
Orders from the world
Client in New York or a friend in Kuala Lumpur wants to send a cake to your place? Don't worry we got your back. We do all the math while you bake.
No listing fee
Create a store on Cakesify and start selling your baked goodies for FREE!
Low transaction fee
Our aim is to help you earn better. We take a small commission to create more opportunities for you.
Automated transfers
Your earnings are deposited to your bank every week without any delay!
Payment protection
Last-minute order cancellations are a bummer but we safeguard your payment in every way possible.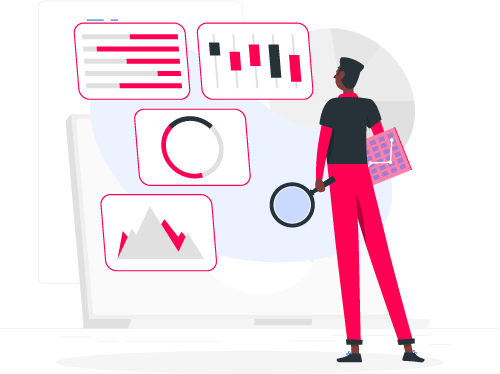 home bakers to business owners!
Cakesify has everything you need to run your bakery online. We've structured Cakesify in such a way that each person has their own store. You can add products, set your own prices, and get insightful analytics without the hassle of creating an online store or managing the backend and transactions yourself.
Our website offers home bakers like you the opportunity to turn your passion for baking into a business. All deliveries are managed by us and so are the payments. You don't have to worry about getting your bakes delivered or managing cashflow because we do all that for you.
Analyze and improve
Cakesify believes in working with data. Your baker dashboard collects all the insights you need to improve and grow your baking business!
Individual insights
Every baker has their own store hence the data collected is unique for your business.
Data based decisions
Decide the course of your baking business with data specific to you and your audience.
Widen customer base
Reach customers beyond friends & family. Maximise your customer base with Cakesify.
Free product listings
List as many products as you want without paying a cent.
More visibility
While you explore new ways to bake, we explore new ways to market!
Backend support
We will help you with everything you need from tech support to deliveries.
Collect the documents
Get your FSSAI registration done before creating an account with us!
Sign up
Create your seller account with Cakesify for FREE.
List your products
Cakes,cookies, muffins, indian sweets or desserts- choose and add all that you love to make or bake!
Your store is live
Your store is officially online. It's bake-time!
What can you sell on Cakesify?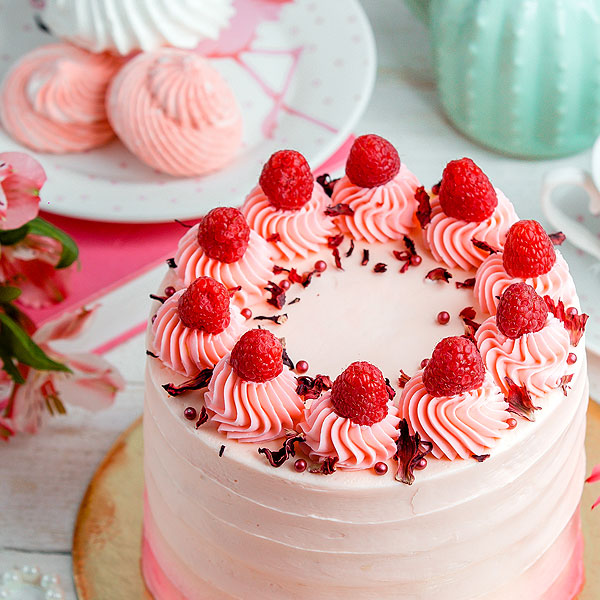 Cakes, Pasteries, Brownies
Cookies, Pies, Muffins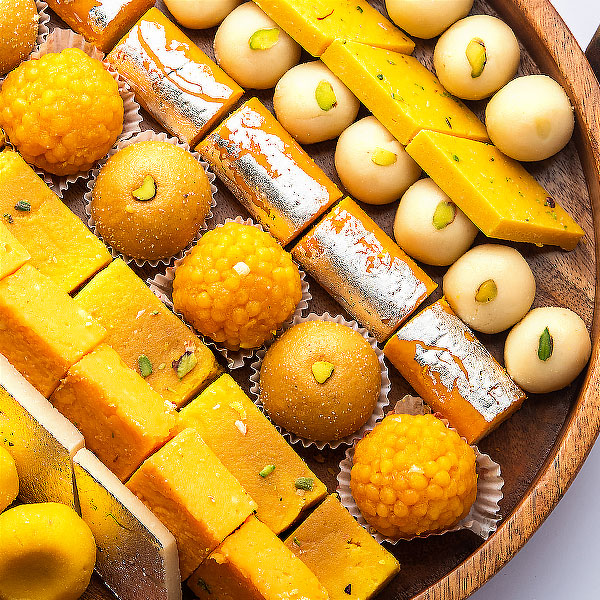 Other Confectioneries
Frequently asked questions
There was no straightforward approach to purchasing a homemade cake.
Do I've to pay to sign up for Cakesify?
Setting up your store and listing products is free. You don't have to make any payments.
What can I sell on Cakesify?
Cakes, desserts, and other dishes fall into this category.
I don't have FSSAI. What do I need to do?
You can set up the store and list products without FSSAI. However, you'll not be able to take orders.
How do I get paid?
We'll transfer the payment for your order on a weekly basis. Once you create an account, you'll be asked to provide your bank details.
Do I need a license to sell cakes?
Yes, you need FSSAI registration to sell cakes online in India.
How much commission does Cakesify take?
Most bakers take a flat service fee of 16% of the subtotal of their order.