The Rise of Vegan Baking: Crafting Delicious Vegan Cakes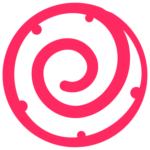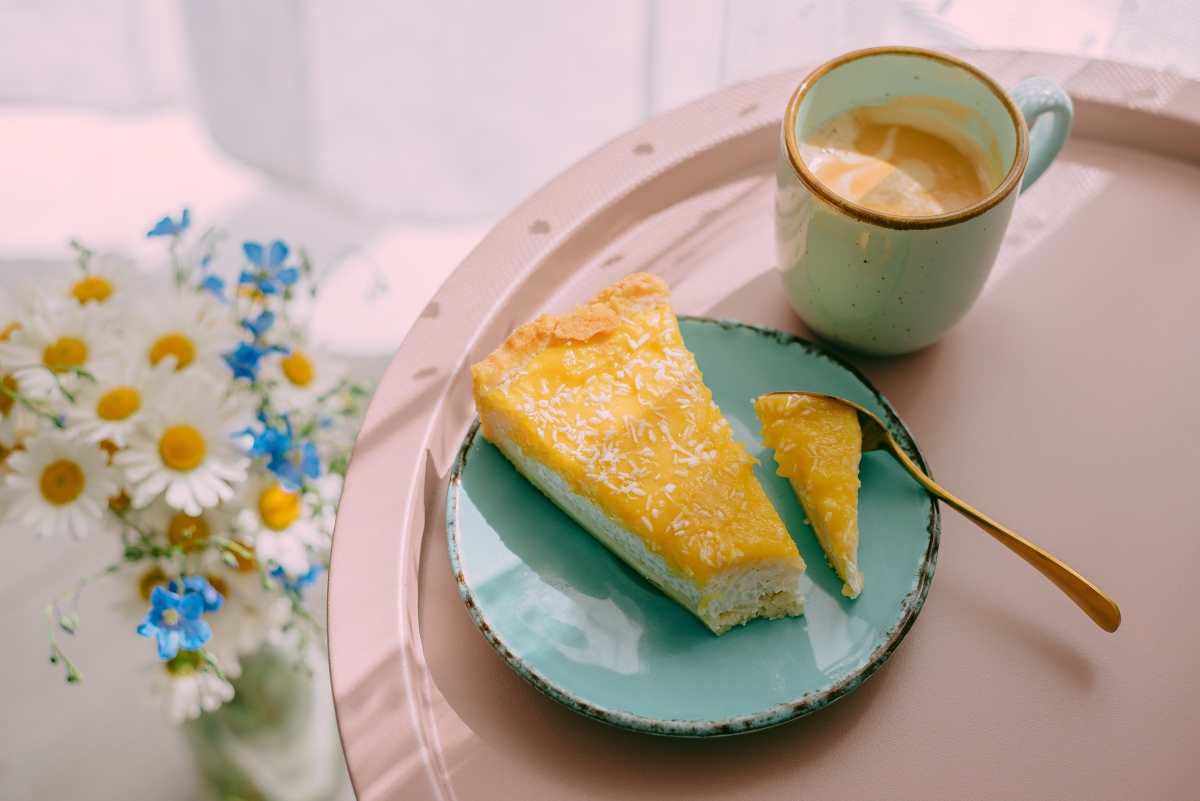 In the world of baking, change is the only constant. Over the years, we've seen shifts in preferences, dietary needs, and food trends that have revolutionized the baking industry. And one such revolution we're currently witnessing is the rise of vegan baking. With an increasing number of people opting for a plant-based lifestyle, the demand for delectable vegan cakes is soaring, not just in India, but across the globe.
Why Vegan Cakes?
Vegan cakes, made without any animal-derived ingredients like milk, butter, and eggs, are becoming a favorite choice for those pursuing a vegan lifestyle. In India, the growing awareness about animal welfare, health benefits, and the environmental impact of our food choices is fueling this vegan wave.
Adding vegan cakes to your offerings is not just about catering to the vegan community. It's also about providing options for those with dairy allergies or lactose intolerance, religious dietary restrictions, or simply anyone seeking a plant-based treat. By doing so, you can expand your customer base and make your home bakery a haven for a wider variety of cake lovers.
The Business Benefits of Vegan Baking
Growing Market: The demand for vegan food options, including cakes, is on the rise in India and worldwide. By offering vegan cakes, you can tap into this burgeoning market.
Diversification: Vegan cakes allow you to diversify your offerings and stand out in a competitive market. Unique vegan flavors and ingredients can become your signature offerings, attracting customers and boosting sales.
Sustainability: By using plant-based ingredients, you're contributing to a more sustainable food system. Many consumers are mindful of the environmental impact of their food choices, and they will appreciate and support your efforts.
Taking Vegan Cakes to a Larger Audience with Cakesify
At Cakesify, we're committed to making your home baking business a success. And with the rise of vegan baking, we're here to help you make the most of this opportunity:
Broad Reach: Cakesify's platform reaches customers across India, many of whom are seeking delicious vegan cakes. By listing your vegan cakes on Cakesify, you can cater to this growing demand effectively.
Vegan Badge: We highlight vegan cakes with a special badge, making it easier for customers to find your vegan offerings.
Educational Resources: Cakesify provides resources, tips, and techniques to help you perfect your vegan baking, saving you time and effort.
Ready to Ride the Vegan Wave?
There's no better time than now to dive into vegan baking. Whether it's a vegan version of the classic Black Forest cake or an innovative vegan Mango cake using our luscious Indian mangoes, the possibilities are endless.
So, go ahead, bake the change, and let your vegan cakes delight customers on Cakesify. Happy baking!