Setting up your Cakesify store – A step-by-step guide for home bakers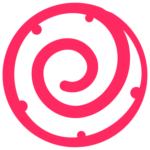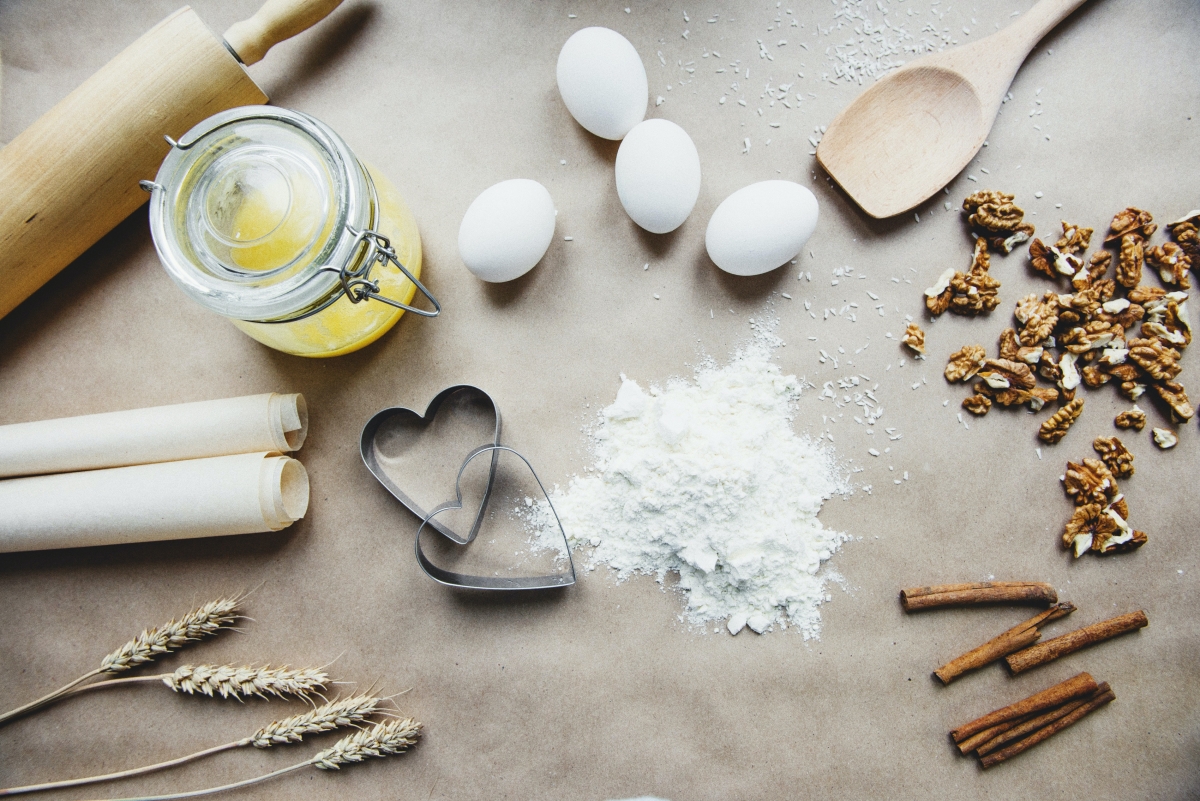 We're excited to have you join our online marketplace for home bakers in India. To help you get started, we have created this step-by-step tutorial to guide you through the process of setting up your store and listing your cakes. Let's get started!
Login with Google
To begin, visit the Cakesify homepage and click on the 'Sign Up' button. Select 'Login with Google' and enter your Google account credentials. If you don't have a Google account, you can create one for free.
Verify Mobile Number
After logging in with your Google account, you will be prompted to enter your mobile number. Once entered, you will receive a verification code via SMS. Enter this code on the verification page to confirm your mobile number.
Input Details
Next, you will need to provide details about your store. Fill in the required fields, including:
Store Name: Choose a unique and catchy name that represents your brand.
FSSAI Number: Enter your valid FSSAI number. Upon adding the FSSAI, your address details will be automatically fetched.
PAN Card Number: Input your PAN card number for tax purposes.
GST: If you have a GST number, enter it here. If not, you can skip this step.
Set Exact Despatch Location
Now, you need to mark your store's exact despatch location on the map. Zoom in on the map and place the marker precisely on top of the building where your store is located. This helps customers find your store easily and ensures smooth delivery.
Add a Profile Photo for the Store
To personalize your store, upload a clear, high-quality face photo of the baker as your store's profile picture. This helps build trust with customers and showcases the talented individual behind the delicious cakes.
Write a Store Description
Writing a captivating store description can be challenging, but it's essential for attracting customers. To create an engaging description, consider the following tips:
Introduce yourself and your store: Share your baking experience, passion, and the story behind your store.
Highlight your specialties: Mention your best-selling cakes, unique flavors, and any specific baking techniques you use.
Emphasize quality: Assure customers of the high-quality ingredients and standards you maintain in your baking process.
Mention any awards or certifications: If you have received any accolades or certifications, include them in your description to showcase your expertise.
Keep it concise and well-structured: Use clear, concise sentences and break up the text with bullet points or short paragraphs for easy reading.
After submitting your store information, your application will undergo a verification process. During this time, an executive may contact you to clear any doubts or to request additional information. Once your store has been verified and approved, you can start adding cake listings to your store and begin selling on Cakesify.
Welcome to our community of talented home bakers, and happy baking!