Top 10 Baking Institutes in India: Your Guide to Baking Education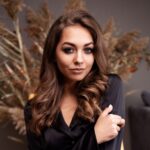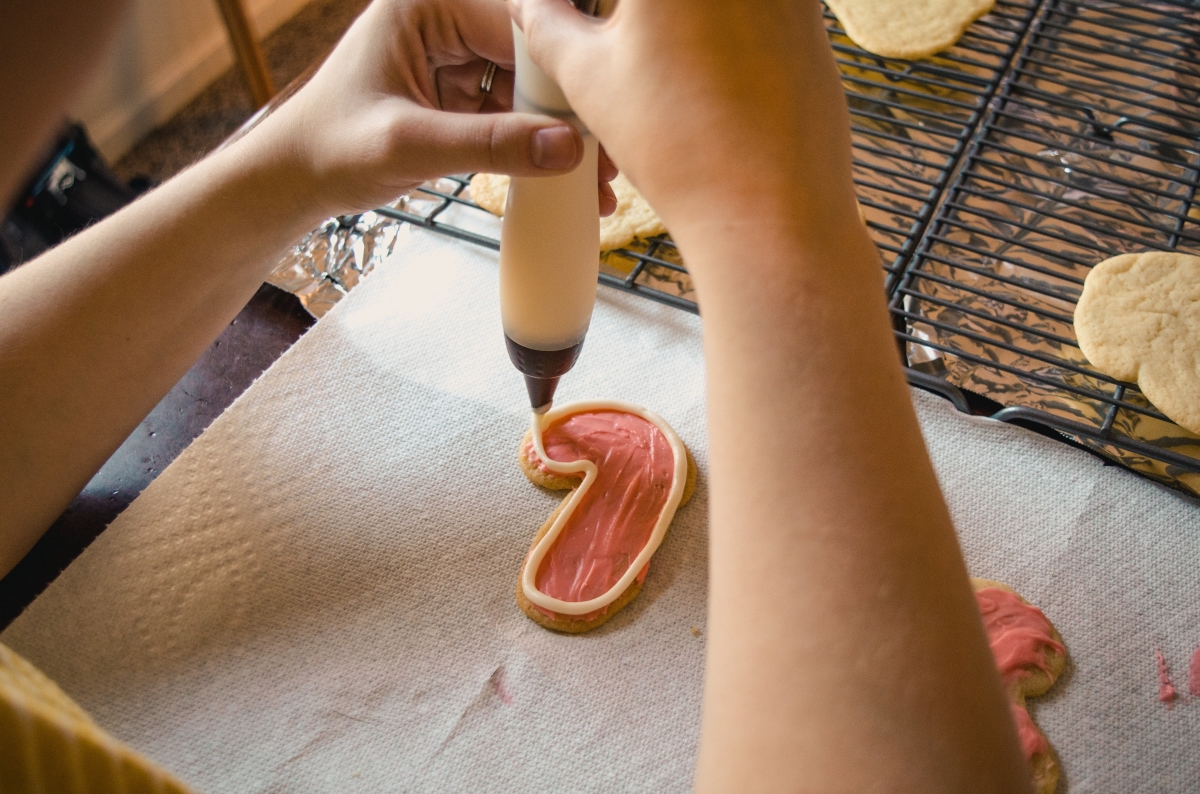 India is renowned for its rich culinary landscape, and baking has secured a substantial niche in it. To cater to this growing interest, numerous baking schools offer diverse courses. In this blog, we delve into the top 10 baking institutes in India, shedding light on their courses, admission processes, and much more.
Conclusion
With such fantastic options at hand, becoming a skilled baker in India is a piece of cake! Do your research, visit these websites, and choose the baking school that aligns best with your career goals. Remember, the right platform can significantly shape your baking skills and career trajectory.
Please note that fees for professional courses can vary greatly, and it's best to directly contact the institutes or visit their websites for accurate and current information regarding their course fees.